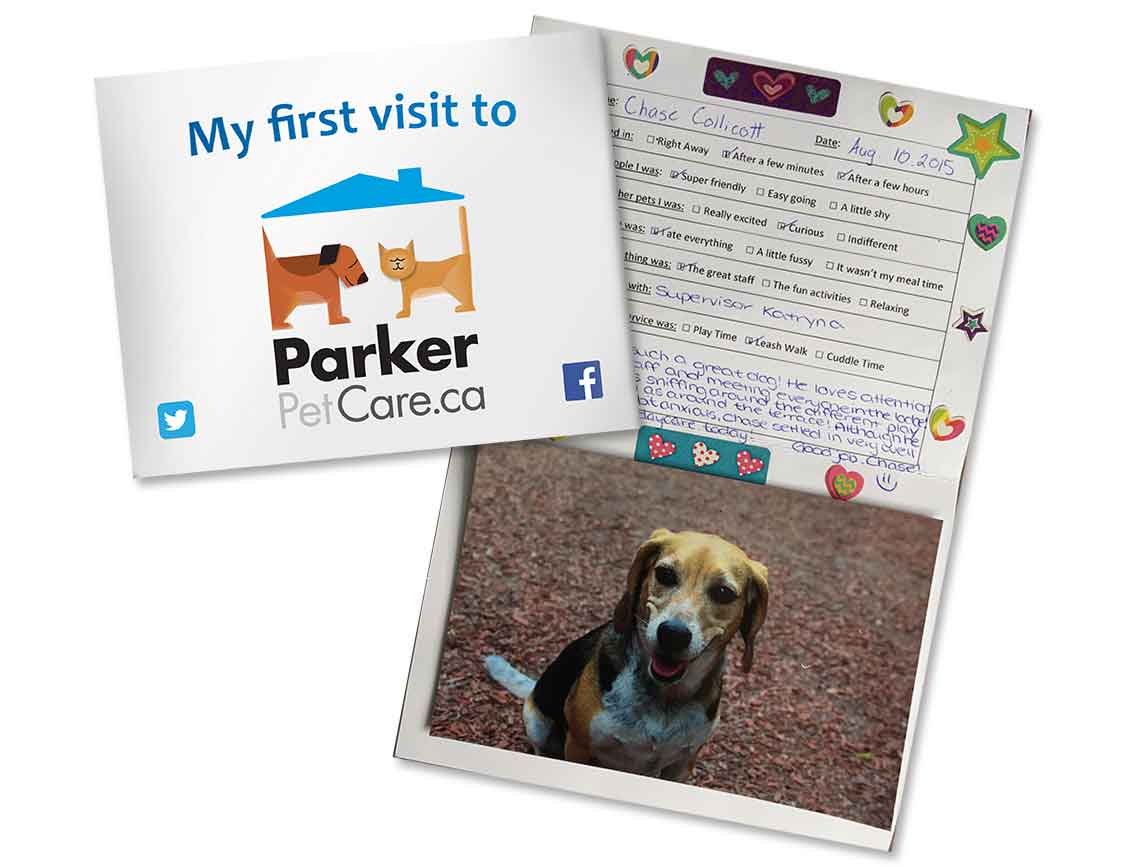 Call us today to get all the facts and then come for a visit
We'd love to meet you and get to know your pet!
There's no place like home, but Parker PetCare is as close as it gets!
We treat your pets like family – we get to know them, pamper and love them, play with them…and even spoil them a little…because after all, that's why we really have them in our lives!
We want to be absolutely sure that you enjoy peace of mind and your pet has the best experience possible while residing with us at Parker PeCare. In order to achieve this, we offer a Free Trial Day to every one of our new potential lodgers in order to be assured that their disposition can be evaluated and if necessary, special accommodations can be arranged to best suit their individual temperament. While we have no breed restrictions, we do want to be absolutely sure that your pet resides in an atmosphere where there are no feelings of insecurity or implied threats from any aggressive boarders. We recommend that you contact us well in advance of needing our services or for any longer-stay holiday in order to arrange your Free Trial Day and our evaluation.
Call us today at the location which is most convenient for you.
North York Branch
416.241.4697
West Hill Branch
416.284.6318
Request a trial day for your dog online!
Trial Days can be booked Mondays through Fridays, with drop-off between 7am-10am and pick-up between 3pm-7pm; Saturdays with drop-off between 8am-9am and pick-up between 2pm-4pm; and Sunday with drop-off between 10am-11am and pick-up between 4pm-6pm.
Please note: a valid email address is required to confirm your Trial Day. We also ask that you book your trial day a minimum of 48 hours in advance. If you require a visit sooner, please call and speak to a friendly staff member.
Or if you prefer, call and book with a friendly staff member over the phone.