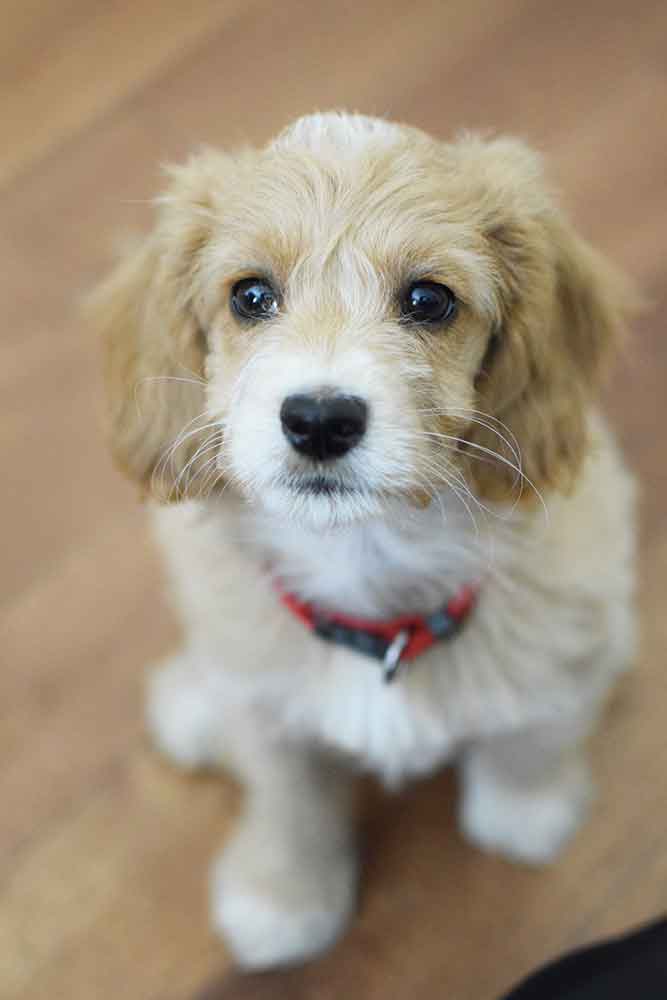 So much to do,
so much fun to have in
one day…or two….or ten!
No matter how long you need to leave your dog with us, you will rest easy knowing that they're getting the best care possible during every minute of their lodging with us.
We can accommodate any size of dog, any breed and virtually any age. If your dog has been socialized to play and have fun with other dogs, then our day or longer-term camp is the perfect outlet for their excess energy, through exercise and interactive games with our professional staff monitors.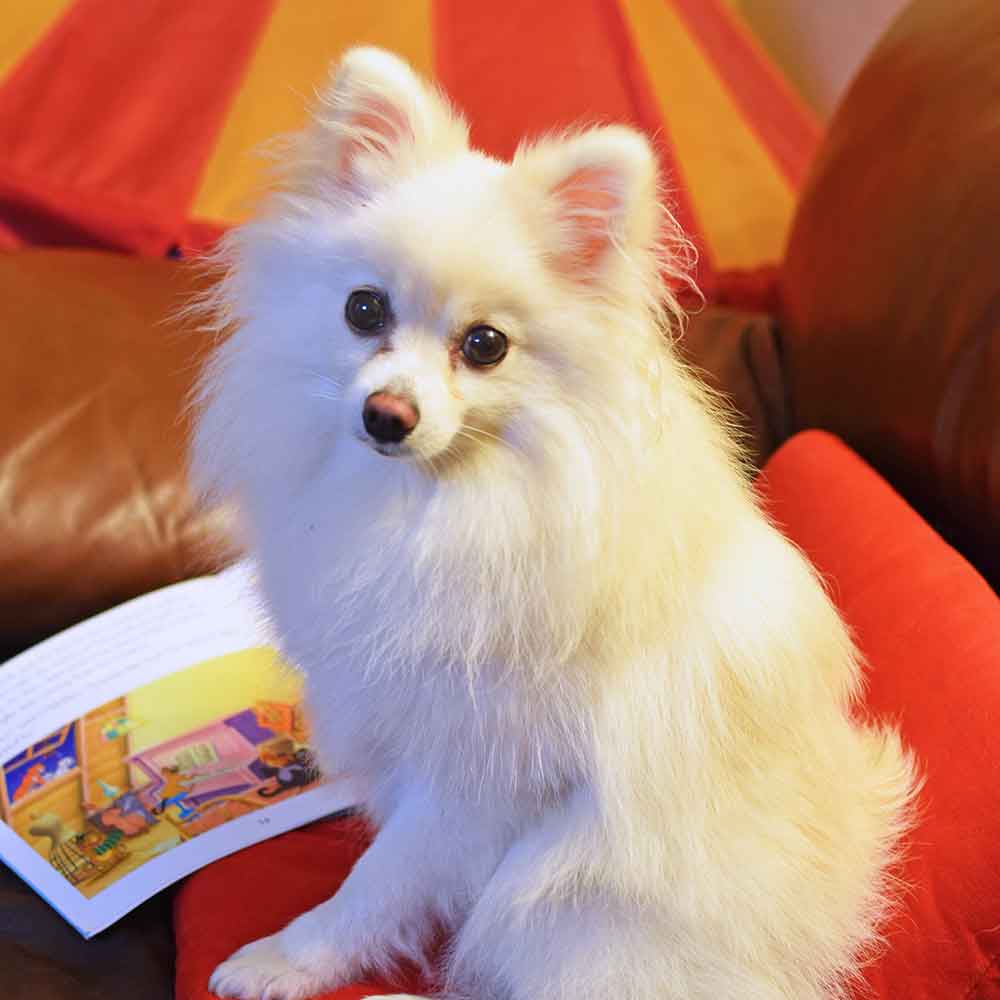 But not all dogs like to interact with all other dogs, especially at first. If yours is somewhat more shy and discerning, reluctant to make new friends easily, then we'll spend the extra time with one-on-one activities and introduce them to the group environment more gently. We won't compromise on time, exercise or activities…lack of attention is not an option.
For dogs that require or prefer one-on-one play time, individual play allows them to buddy-up with a handler in one of our outdoor yards. Out there, they can express themselves with a game of fetch or a splash in the pool without the distraction of other dogs. Individual play is a bonding experience for your dog and our staff, where we learn what kind of games they love to play and just how affectionate they really can be!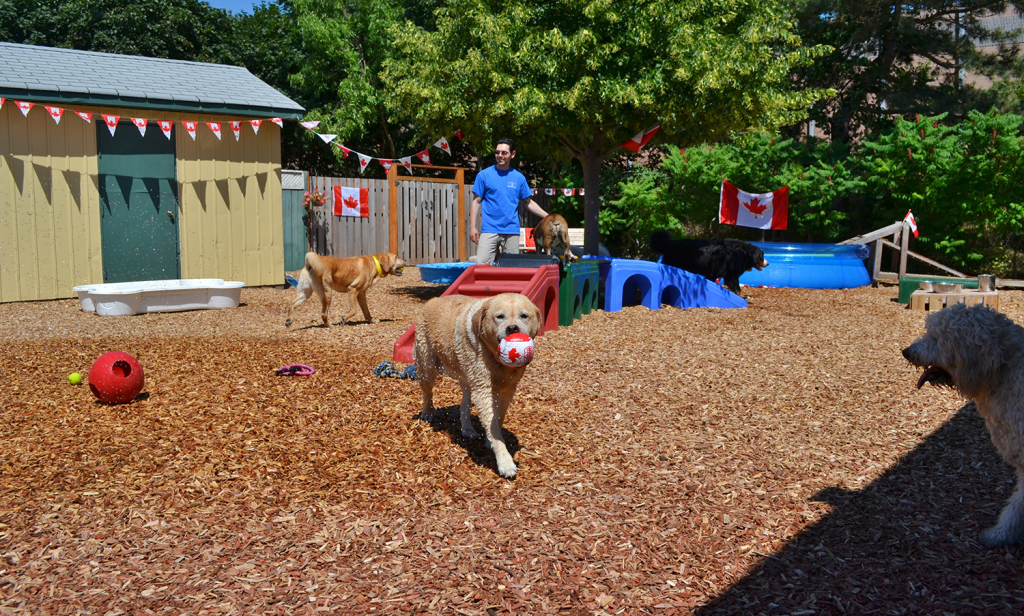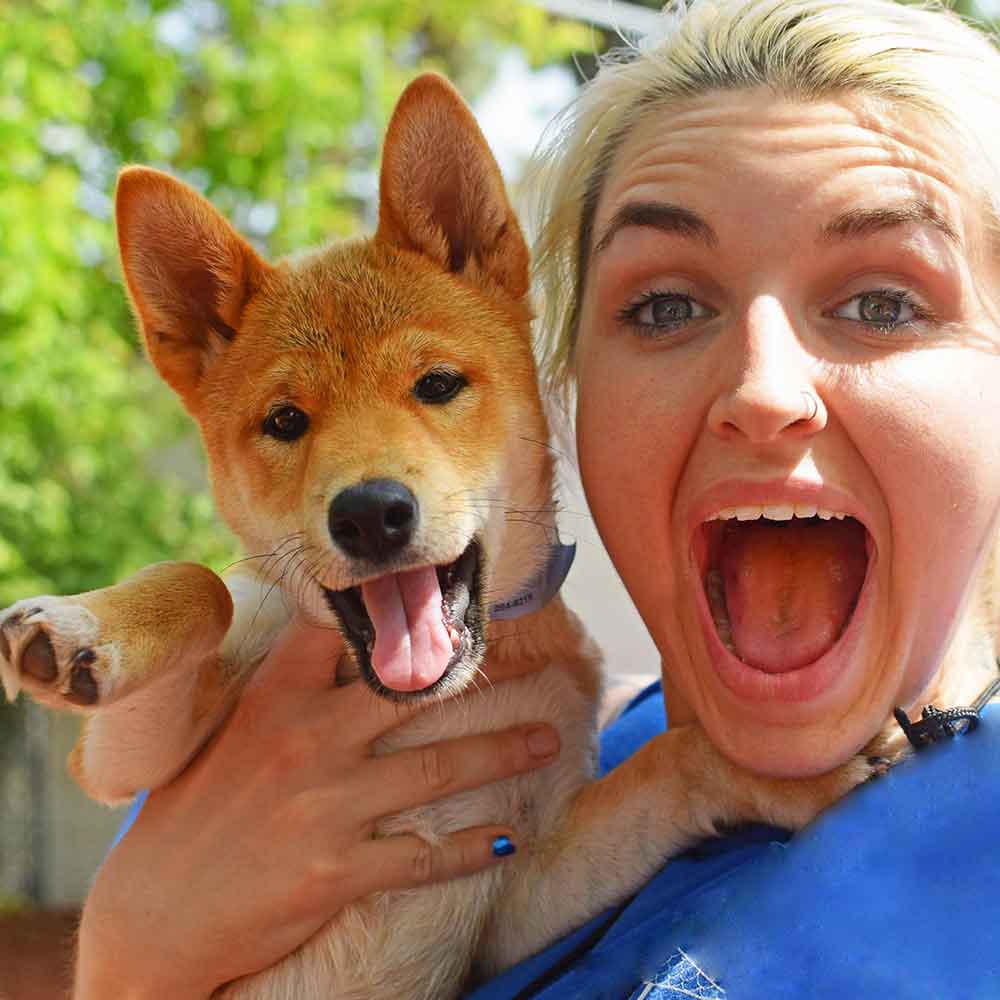 And who knows, you might be surprised by the positive change in personality of the pet you get back at the end of their stay.
It has happened…to the delight and astonishment of the owners!
Bring your dog in for a full-day trial evaluation and discussion about any medical and/or dietary requirements as well as selecting the daycare options available which would be best suited to your pet and pocketbook.
You can check out all the rates and activity levels that your pet would enjoy the most on the Summary of Rates section on this site….or call us at 416-241-4697 for our North York location or 416-284-6318 for our Scarborough branch and talk to us directly about coming in for a Trial Day.
And Remember: if you run out of hours in the day or if it's just not feasible in your schedule, we will come to you with our air-conditioned "pet shuttle" for pick-up and delivery and make sure your pet always travels in comfort and safety.