Kitty Care.
Daily… Weekly… Monthly.
Our feline guests at Parker Pet Care stay in our secure, bright and spacious feline area. Each kitty is accommodated in his or her own private enclosure complete with soft bedding, litter box with food and water always available. When they get tired of relaxing and ready to go out for some fun, there are cat trees, scratching posts, multiple ledges and levels for all the climbing, scampering and jumping they can handle.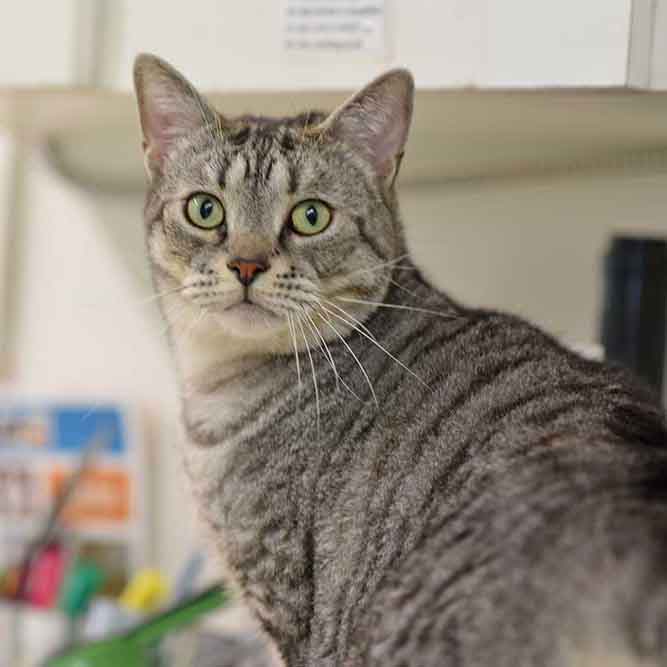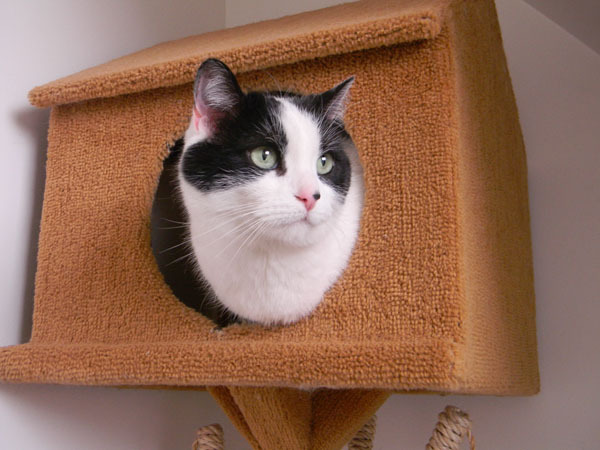 "The Cattery" is the perfect place for unlimited fun–filled activities like chasing that elusive laser or playing with the toy mouse…or just taking that multi-day catnap!
You tell us what your cat likes and we'll make sure it's included in their daily activity.
If your cat is one who prefers to be pampered, then we can oblige him/her with loving cuddle time and brushing and scratching and belly rubs by our cat-loving attendants.
Some small additional charge could apply to some of these services, but we can discuss this when we meet with you and your cat and introduce you both to our facilities.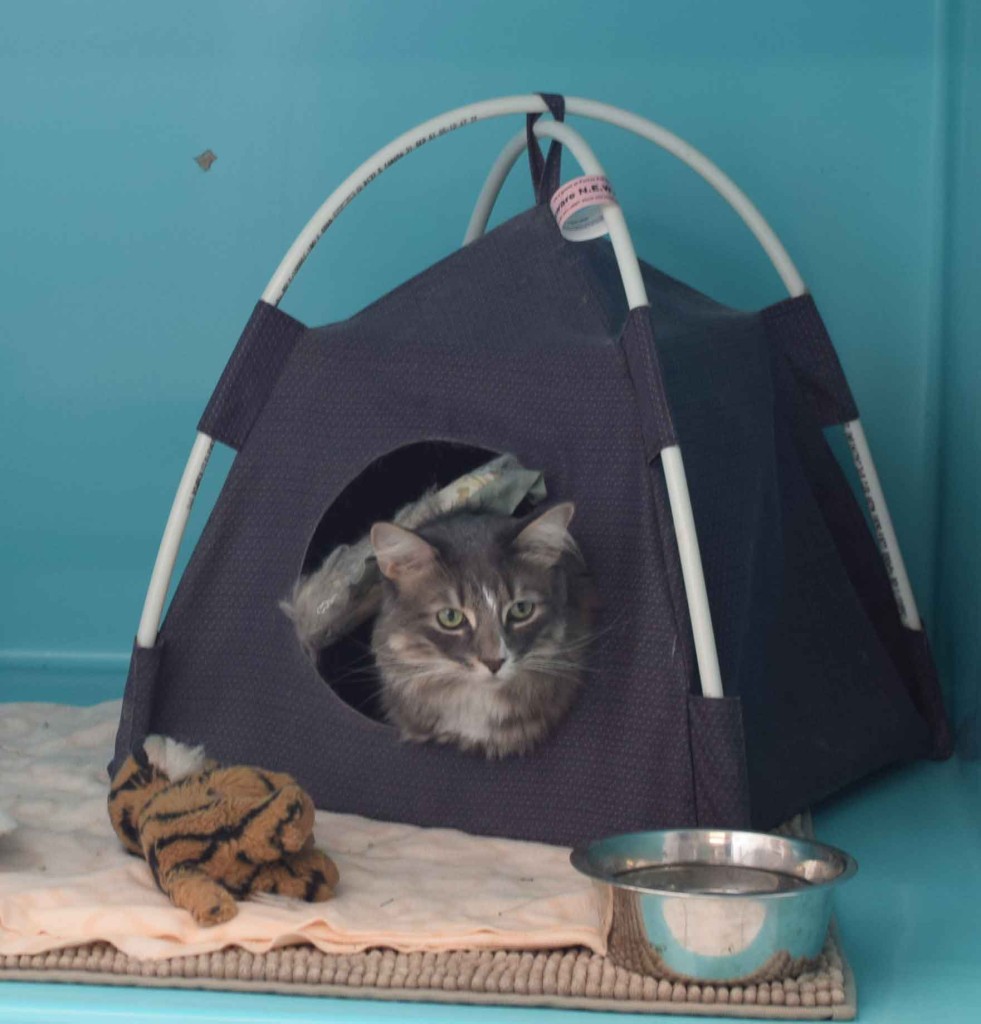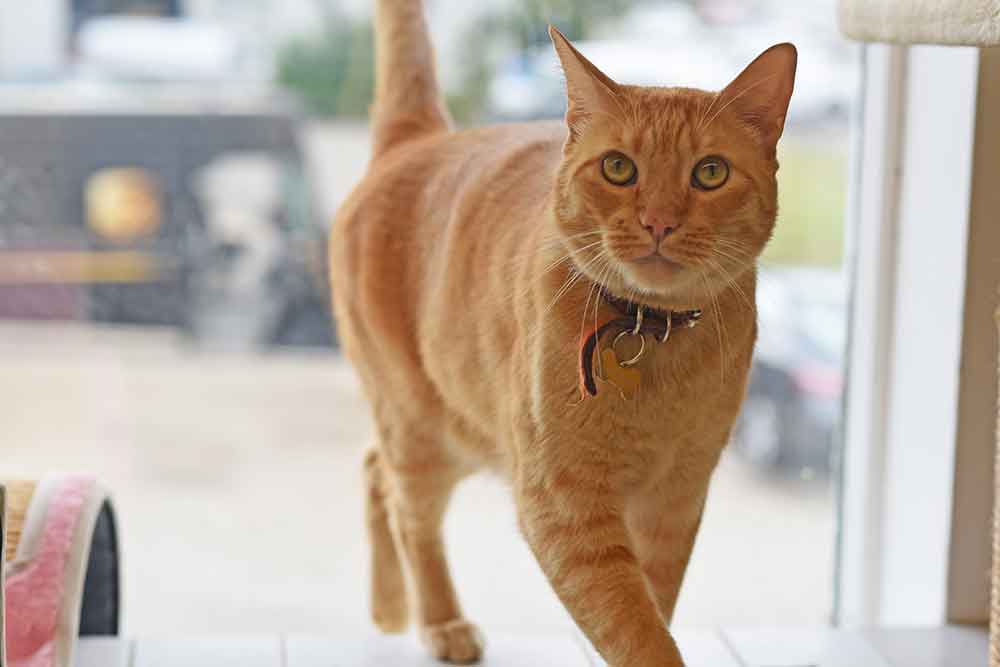 Remember
If you have multiple kitties you'd like us to host, we can accommodate them individually or together. Just let us know their specific requirements and we'll make sure their companionship is maintained just like home.