Online Booking: Dogs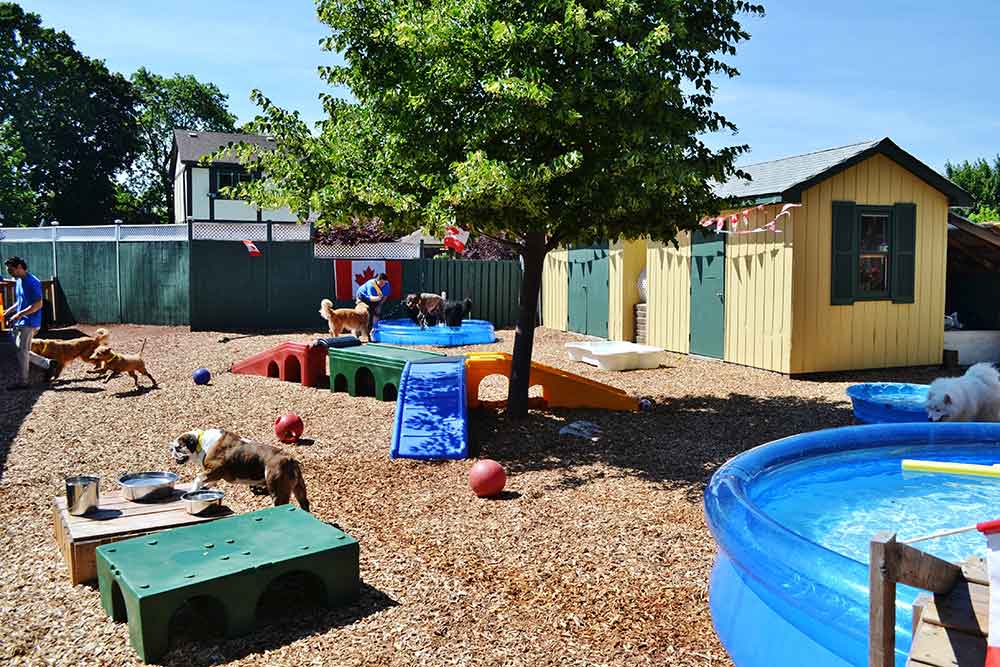 Thank you for visiting our Online Booking Portal.
If you would like to see what our facility has to offer, please arrange a Tour!
For newcomers, please book a Free Trial Day before setting up a Lodging stay.
For frequent visitors, please book a Reservation
Request a trial day for your dog online!
Please complete the form below. Or if you prefer, call and book with a friendly staff member over the phone.
Trial Days can be booked:
Mondays through Fridays with drop-off between 7am-10am and pick-up between 3pm-7pm

Saturdays with drop-off between 8am-9am and pick-up between 2pm-4pm
Please note: a valid email address is required to confirm your Trial Day. We also ask that you book your trial day a minimum of 48 hours in advance. If you require a visit sooner, please call and speak to a friendly staff member.
Book a Tour Online!
Come for a visit and see premium pet care in action!
Viewing Hours
Monday – Friday – 11:00 am – 5:00 pm
Saturday – 11:00 am – 2:00 pm
Please note that we do not conduct tours on Statutory Holidays
Please feel free to bring your four-legged friend along for the tour. We would love to meet you and your pet!
Please complete the form below and click "Submit" to schedule your personal tour! It's that easy. If you would like to book a tour via telephone or email, please contact us at your convenience.